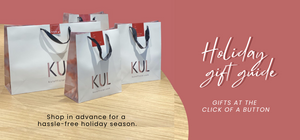 Suit Up in Style
Introducing a KUL new look for MEN. Combining the classic KUL sleek style with the comfort of EveryWear Dressing.
Ease In Movement
Comfort is a MUST. Let KUL clothes feel like your second layer of skin!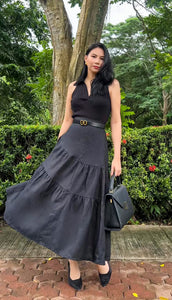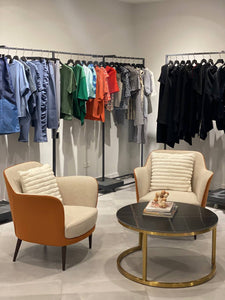 VISIT OUR GALLERY!
Book an appointment with us so we can curate a fitting especially for you.
BOOK NOW
The Art of Dressing
See work-play ensembles in a new light. From soft silhouettes to textured prints, we've created practical yet stylish designs to complement your EVERYWEAR dressing.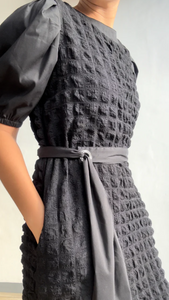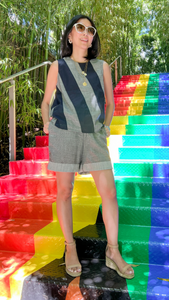 Modern Touches
Staying true to classics with a contemporary twist.